samples
hi. I've collected a lot of samples from various weird sources. the other day i dropped an sd card and stepped on it and it broke and half and with it came two years worth of built up samples that I hadn't backed up. SO i'm just gonna start backing up the stuff I ripped from old CDs or made or whatever.
Sounds Good Akai Eurotech Sample Set
I think I was made aware of this through somebody's twitter about vintage ringtones. this is a collection of a whole bunch of corny-ass 90s eurodance samples. it was originally a CD and you need some fucked up niche program to open it and load all the samples. I took the liberty of doing this for myself. depending on the kind of sound these are either SF2s or wav files. I'm like genuinely obsessed with musical cliche in all its forms and this is a very useful resource for that reason because these are the most cliche samples in history. Use them to death.
the zip is so fucking huge that I had to split it into eleven parts. you have to open them all in the same folder for it to work.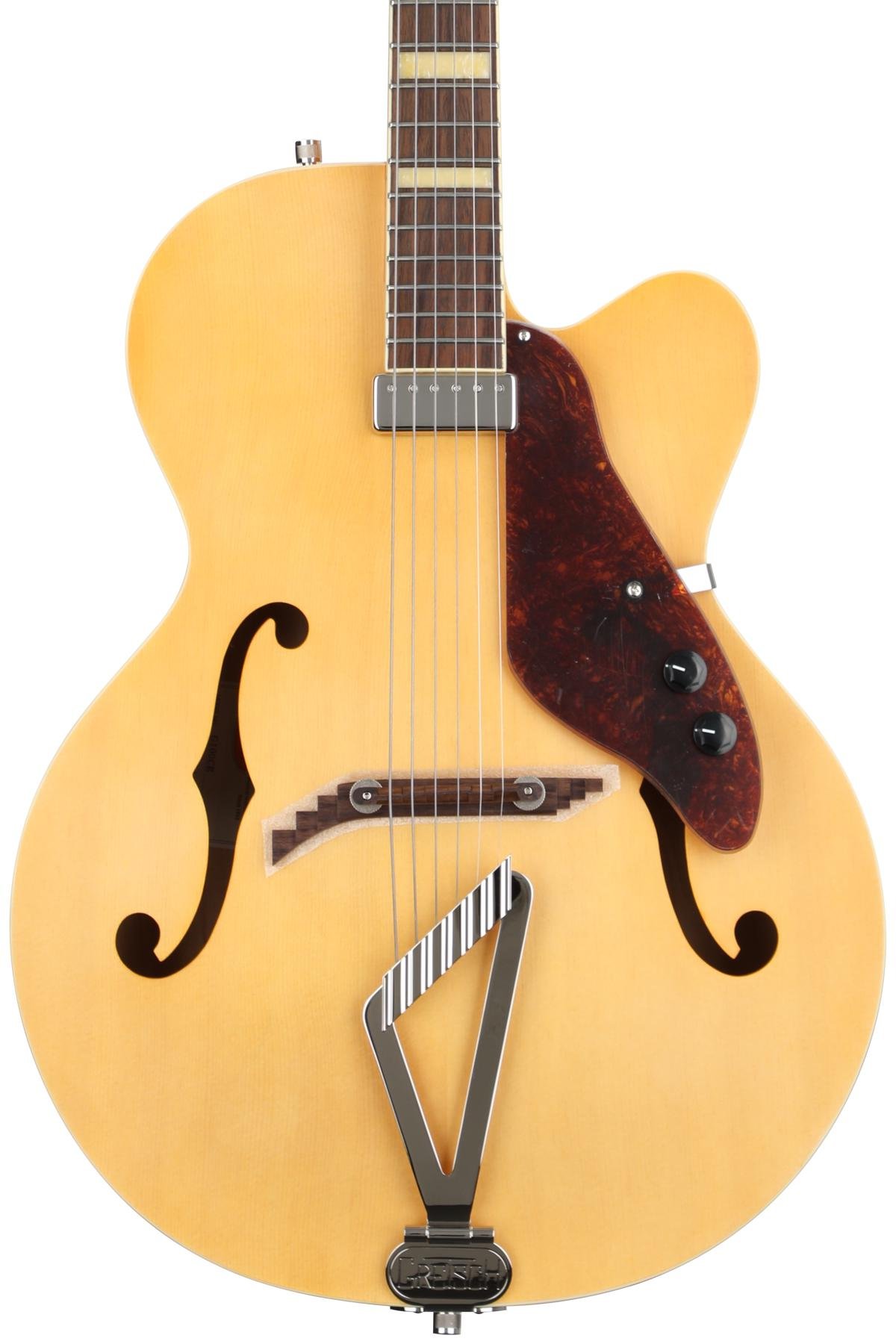 guitar samples
these samples come from my gretsch synchromatic for the clean ones and my dad's hagstrom superswede for the distorted ones.
pokemon diamond samples
thanks to riley june for getting these samples out of pokemon platinum. they're really crunchy and neat and I like them. the nintendo DS is second only to the gameboy advance in "soundcards that sound like absolute dogshit." use these well.